---
---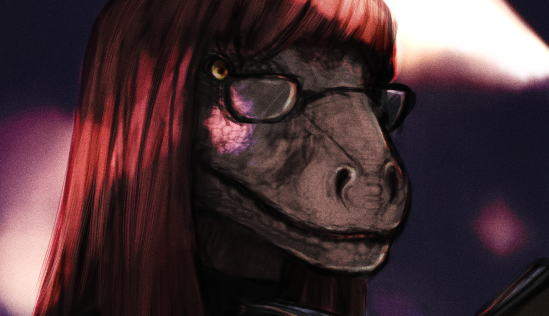 ---
---
"I like my coffee like I like my men... ground up and stored in the fridge!"
You may refer to me as Rob, Grell, or Grimm. I am simply a strange, gloomy, grotesque and twisted man who currently owns and operates this wiki. I've lost all interest in Don't Hug Me I'm Scared and I'm unsure if I'll ever regain any interest. However, I simply edit out of languor and "nostalgia". This is all I shall state about myself here.

 If you've been banned here or on other wikis by me and either... 1.) Do not wish to PRIVATELY message me on other sites or 2.) Don't possess (nor want to possess) accounts on other sites...

Please message me on my message wall at R.D. Central Wiki, discuss it in the wiki's server, or send me a private message via Discord. Please do NOT utilize my other websites to publicly discuss matters related to DHMIS or the DHMIS Wiki. You may read more about me on R.D. Central Wiki or by conversating with me on Discord, Telegram, or Messenger.